concept sketches | development drawings | building standards | existing plans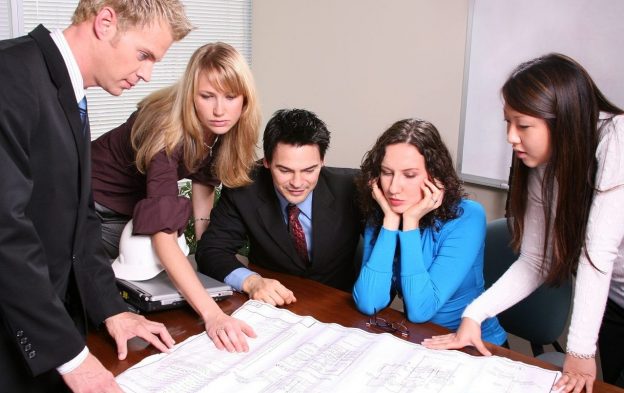 Fighting for a view can hinder valuable insights from your team.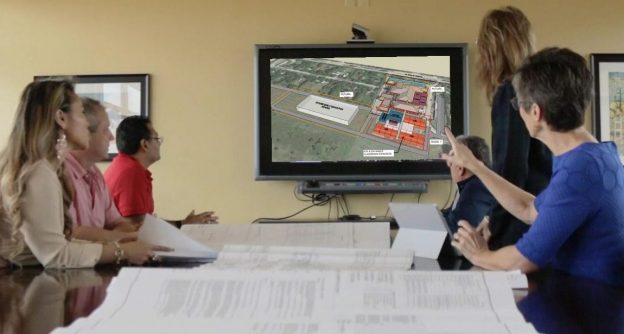 Start with a central point of data, capture input and foster collaboration.

The work on your facility begins long before you break ground. Everyone needs to be on the same page, literally and figuratively. Multiple departments have varying requirements, and all of them are equally important.
Managers can facilitate bond plans and campus programming with all stakeholders, including owners, consultants, designers and contractors. Building Vault houses everything in a central location on one of our secure servers, or your own.
Your central repository grows with each phase of your project and keeps the team organized and informed.
Choose standard or custom templates
Assign teams and roles
Share documents, change status or provide revisions
Make comments that automatically alert team members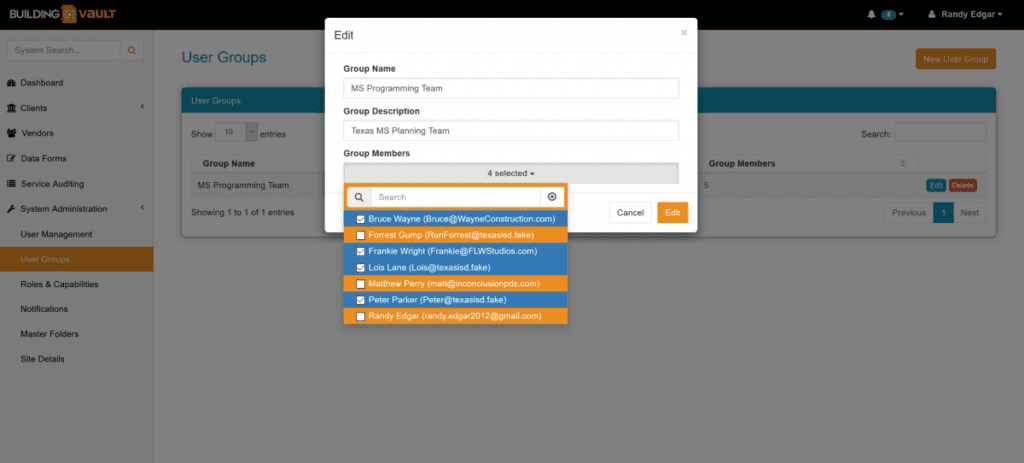 Building Vault integrates Google Maps so your entire team sees a birds-eye view of the project site. The Google Maps feature offers several benefits, including:
Automatic location pins based on facility address
Quick view of square footage when mouse hovers over pinned locations
Navigation to facility details by clicking on the map
Longitude and latitude report of facility locations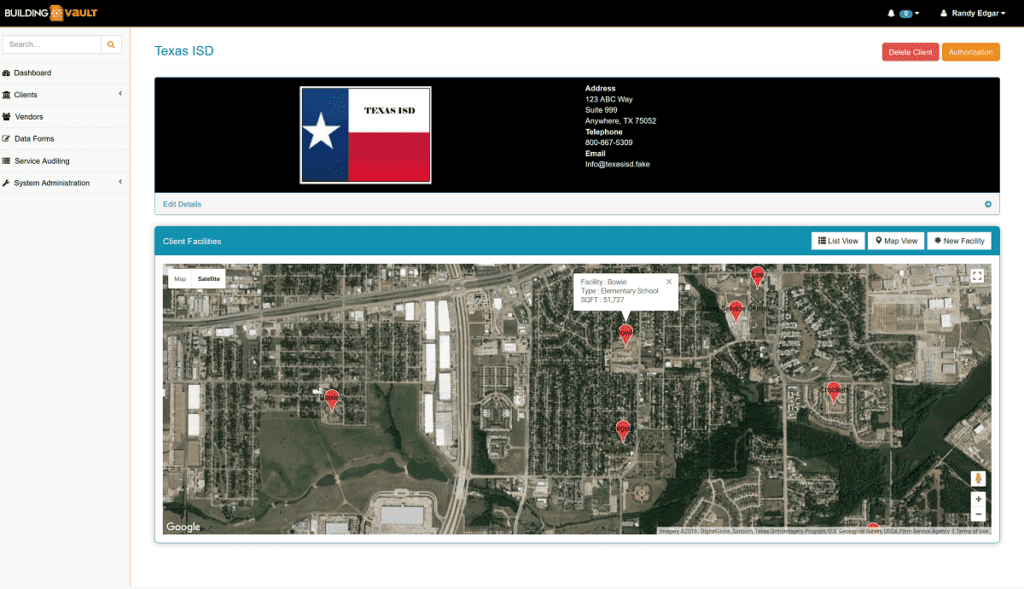 From planning notes to design standards, schematics to construction documents, Building Vault supports an interactive hub for collaboration and historical purposes.
Ready to learn more? Contact us for a free consultation!