construction drawings | project submittals | RFIs | progression photos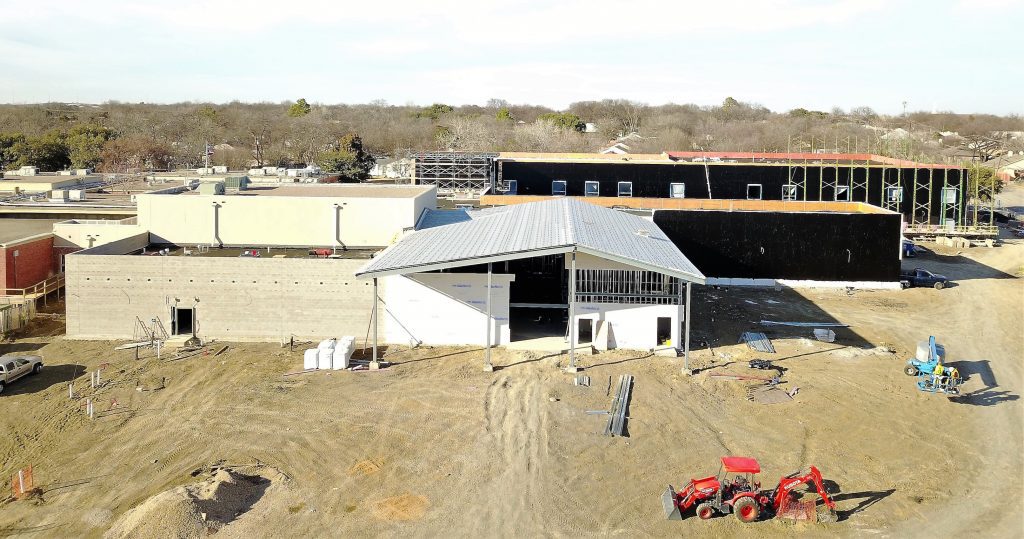 Your facility is built based on precise documentation from design teams and contractors. Effective delivery of critical information is key to keeping your project on time and on budget.
House your construction documents in a platform that's easily accessed anytime from anywhere. Plus, Building Vault drives progress by:
Capturing comments and approvals
Sending instant alerts to teams you've assigned
Creating a chronological log of your project
Running reports that export to Excel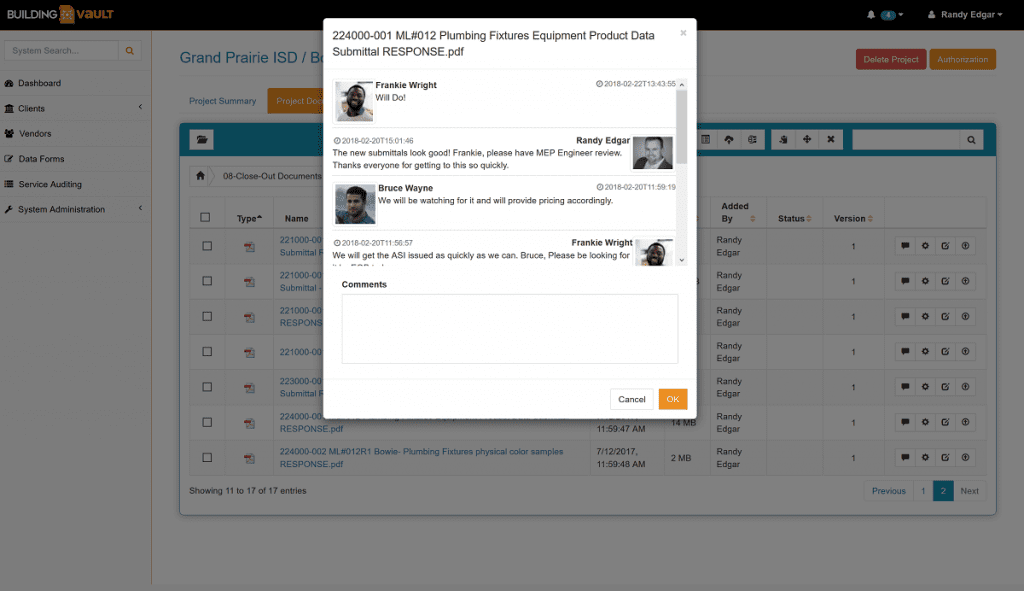 Construction details serve maintenance needs
You spend time and money on meticulous details to build and renovate facilities. When your project is complete, Building Vault positions you to leverage those details in a user-friendly interface for the life of the building.
RFIs, submittals and photo documentation
Asset data and vendor contact info
Warranties, O&M manuals and as-built drawings
At project close-out, there's no question about where to find your information.
5 Reasons School Districts Must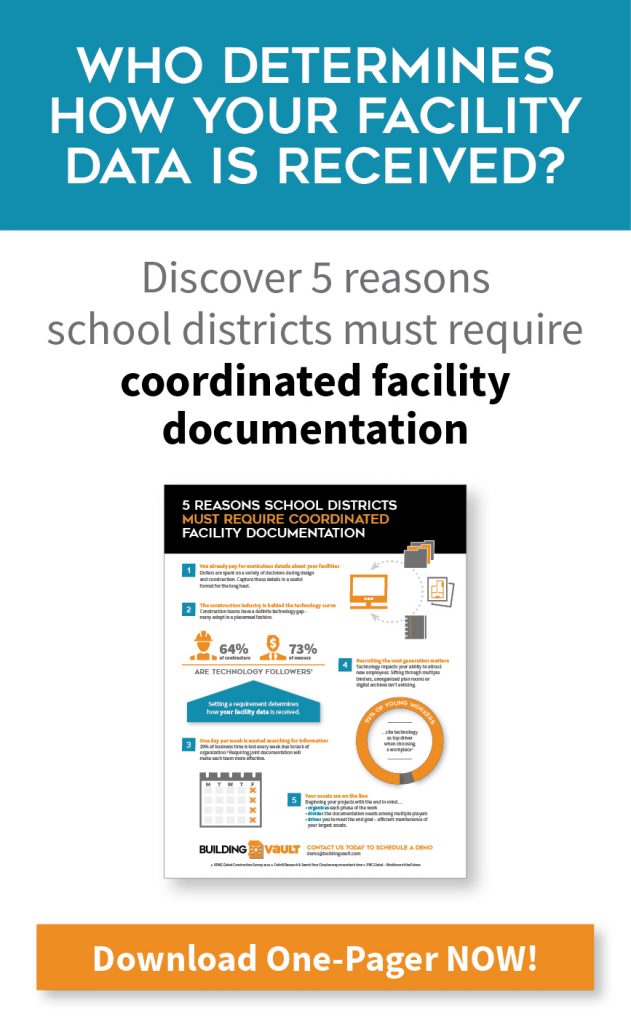 Does your district have defined standards?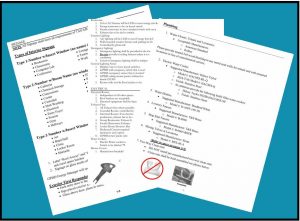 If you're planning new construction or renovation, be sure to check out the Building Vault Consulting  Services. Offerings include development of district standards, plan reviews, Oncor Energy Efficiency Program and more.