asset data | O & M manuals | as-built drawings | vendor lists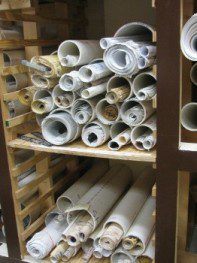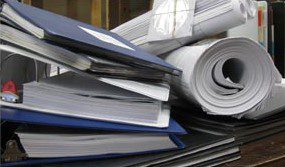 Your common data environment
for project documentation puts critical details at your fingertips.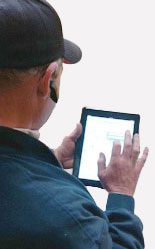 Wading through multiple binders, unorganized plan rooms or digital archives is painful. It slows progress and frustrates your staff. Shouldn't building details you already have be in a platform that's useful after construction? Yes!
Planning and building your projects with Building Vault means your maintenance staff has integrated details at their fingertips when a project is complete. And, they know exactly where to find it!
Equipment manufacturer, model and serial numbers
Finishes, colors and style names
Visual representation of products and equipment
Linked data for additional details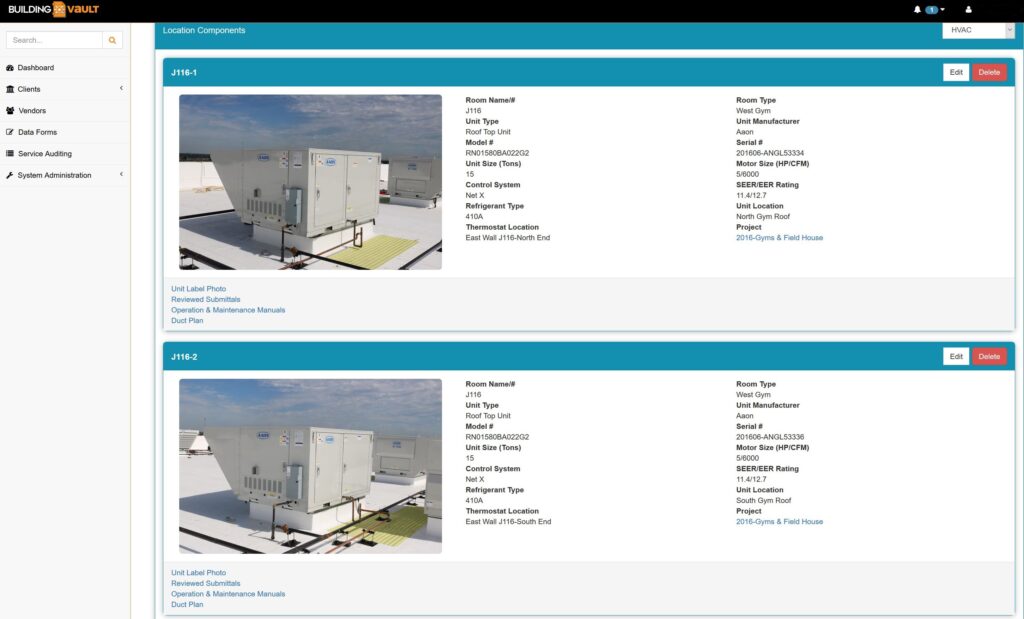 Have existing buildings you'd like to document?
With Building Vault, it's easy. Choose the level of detail you desire to document for maintenance and planning needs. We've built time-saving features like:
Load multiple room details at once via a spreadsheet template
Take photos with a mobile device that immediately log to corresponding room details
Use the duplication feature to avoid entering the same data for numerous rooms
Building Vault fuses your facility details into an effective management platform for the life of your buildings.