Home > Learn More > Consulting
Development of District Standards
Meet with department leads to understand their needs and goals. Develop district standards for upcoming projects to share with your design team.
Plan Review Consultations
Working sessions to review your project plans with lead team members during design/development concepts and specified intervals, such as 50% and 90%.
Blueprint Reading 101
Full day training with maintenance and operations staff to achieve foundational understanding of construction drawings and specifications.
Energy Efficiency Review
Review of your MEP systems during design to provide recommendations prior to releasing your 100% Construction Documents.
The Oncor Energy Efficiency Program
Documentation for the Basic Commercial or Custom Commercial programs with Oncor. Receive incentive checks back to your district based on your implementation of energy efficient designs. For more information on any of these services, just use the Quick Connect form to the right.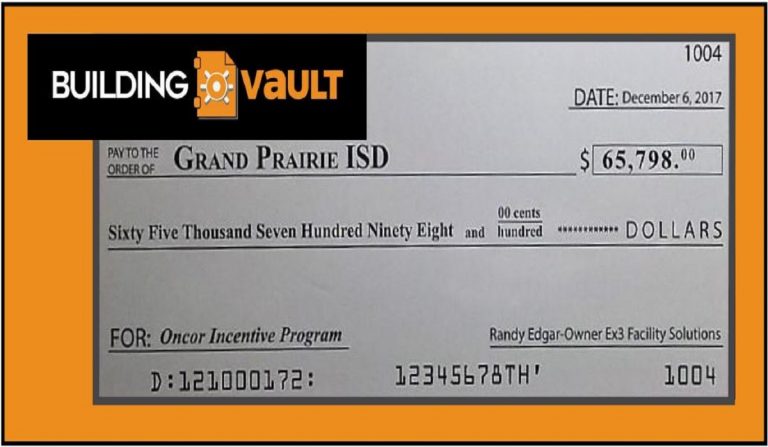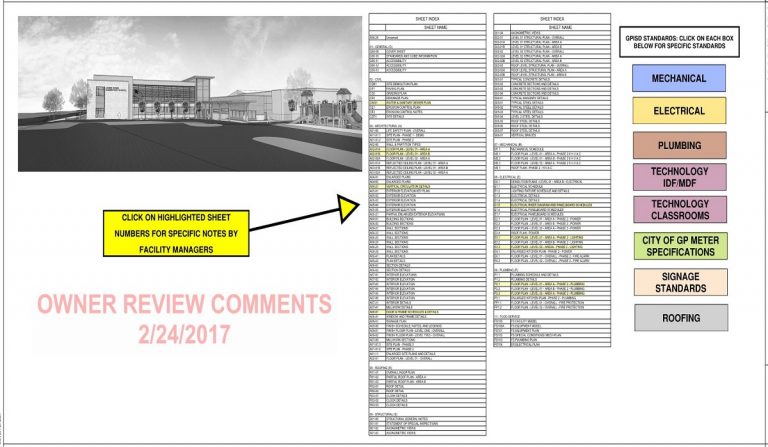 Sample of a Smart Review Document with links from a 65% plan review consultation.
We're available to discuss your needs and the best options to achieve your goals.
Simply fill out this quick form and we'll be in touch. No pressure, no strings.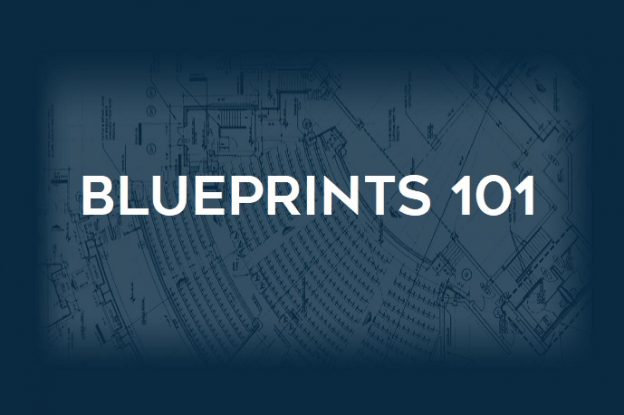 Blueprint Reading: 3 Reasons It's Important for Facility Techs